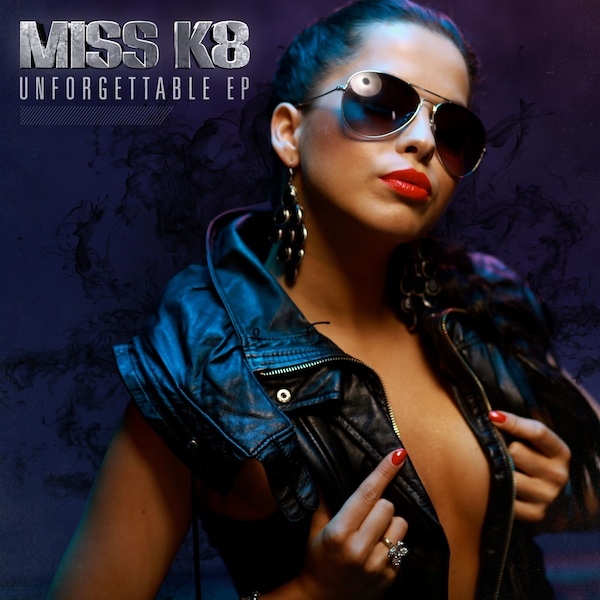 Artist: Miss K8
Title: Unforgettable
Released: 07-may-2012
Catalog: [MOHDIGI043] Masters of Hardcore
Tracklist:
1. Miss K8 - Unforgettable
2. Miss K8 - Halucin8
3. Miss K8 - No more jokes
The former Lady Kate dropped her first solo EP. The Angerfist protégé has already played at many big parties around Europe, including Masters of Hardcore. But as a producer she became known when Angerfist decided to record a track with her for his new album, this ofcourse was the floorkiller Bloodrush. But now this Ukranian woman is ready to show us what she can do on her own.
This EP sure has what we would expect from Miss K8, raw slamming tracks. And you can clearly hear that Angerfist introduced her to producing.
You can buy this, and other EP's at:
www.hardtunes.com
If you'd like to check it out before you purchase, visit our Youtube channel:
http://www.youtube.com/user/Semprosmusic